Prepare for a thrilling ride as Kevin Hart takes on the role of a master thief in Netflix's upcoming action-comedy film 'Lift'.
In 'Lift', Hart portrays Cyrus Whitaker, a skilled thief who is forced to pull off an audacious heist to save himself and his crew from a dangerous criminal organization. With the help of a team of experts, Whitaker must infiltrate a heavily guarded plane and steal $500 million in gold bullion.
The film boasts an impressive cast alongside Hart, including Gugu Mbatha-Raw, Vincent D'Onofrio, Úrsula Corberó, Billy Magnussen, Jacob Batalon, Jean Reno, and Sam Worthington.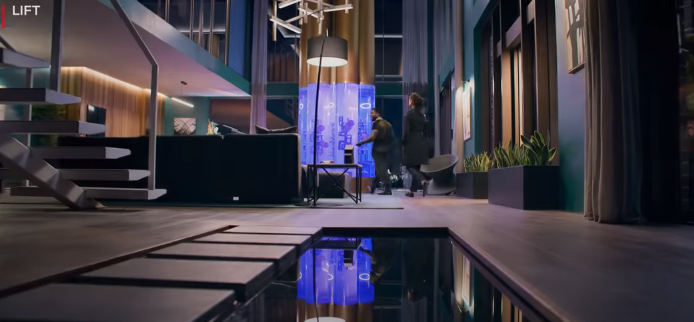 Director F. Gary Gray brings his signature style to the film, blending action, comedy, and suspense to create an edge-of-your-seat experience.
'Lift' is set to premiere on Netflix on January 12, 2024, and is sure to be a must-watch for fans of heist thrillers and Kevin Hart's comedic talents.
Key Details
Kevin Hart in a leading role as a skilled thief
High-stakes heist plot with a twist
All-star cast featuring Gugu Mbatha-Raw, Vincent D'Onofrio, Úrsula Corberó, Billy Magnussen, Jacob Batalon, Jean Reno, and Sam Worthington
Directed by F. Gary Gray
Premiere on Netflix on January 12, 2024
Lift trailer